Different Modeling Styles To Match Your Presentation Style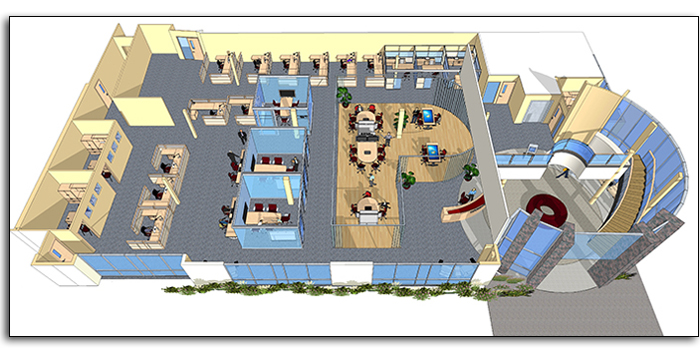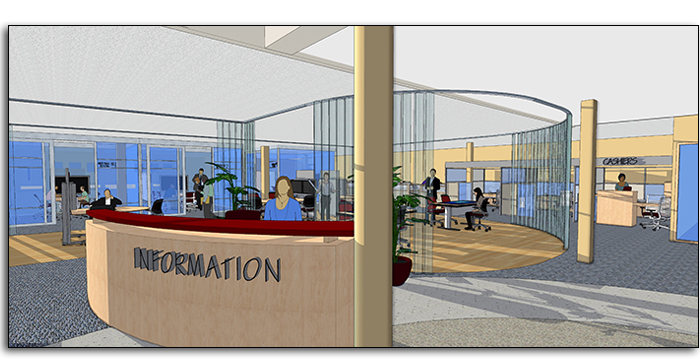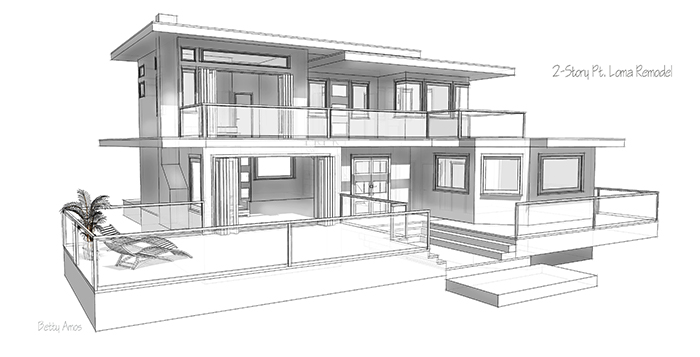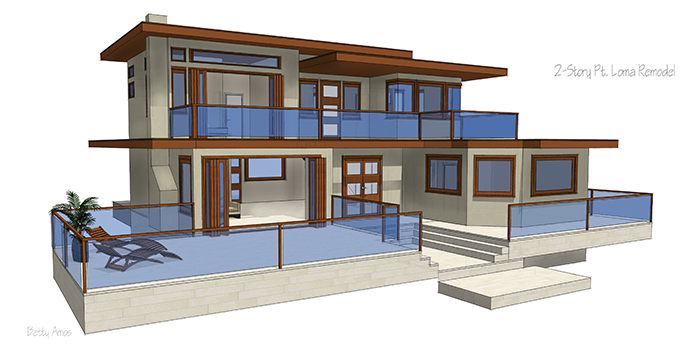 The 3D Models & Renderings let the Homeowners see their Architect's vision.
Before starting construction the homeowners wanted to know that by adding a second story to their home it would provide them the space, functions and lifestyle that they dreamed of.
This home remodel began as a 1-story 1,874 SF home and will be completed as a 2-story 3,970 SF home.


The 3D Model gave them the ability to see a 360-degree view of both the interior and exterior of their home. They were able to visualize the traffic flow from the front door into the kitchen/dining area. The open floor plan upstairs provided the perfect location for their Library which leads into the Great Room with 12′ ceilings.


Brazilian Beer Brewery & Tasting Room
The Architect on this project emailed the 3D Renderings to his client in Brazil who was opening his second Brewery and Tasting Room in Southern California. It was important that the authentic look-and-feel of the original location was created. Use of Rustic wood furniture, strong wall colors, the beamed ceiling in the tasting room, a large logo wall, brick walls…all created the warm and cozy environment the client needed to turn the 9,000 SF industrial space into an authentic Brazilian Brewery.


Custom Cabinetry Design and Made-to-Order Cabinets
These 3D Rendering gave the Contractor and Homeowner the ability to see their design ideas and make alterations in the final function and design of each custom cabinet throughout the house.